Diabetes can be challenging to manage. Patients must regularly visit their doctor, monitor their blood sugar level, and constantly watch what they eat. Over time, this can lead to feelings of frustration, stress, and even helplessness.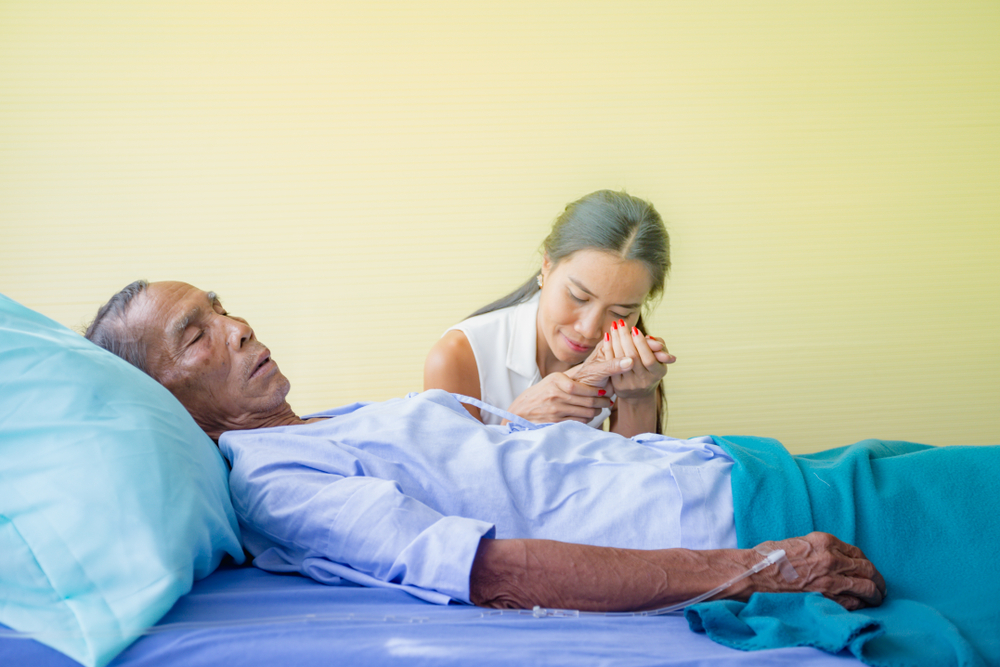 That's why it's important to be able to express your support and care to a loved one or friend with diabetes. Here are some tips on how to help them through this disease.
1. Research and read about diabetes.
Learn as much as you can about diabetes. Read about diabetes online or talk to your loved one's physician if they agree to do so. Knowing about the disease, how it works, and the effective ways to manage it can help you properly guide your loved one in their battle against diabetes.
2. Live a healthy lifestyle, too.
One of the worst parts of having diabetes is feeling like you're fighting it alone. One way to remedy this is to join your loved one in their efforts to live a healthier lifestyle. Join them in their exercise routine and diet. For example, consider tagging along during their trips to the gym or cooking new healthy recipes together.
3. Avoid offering unsolicited advice.
Managing diabetes is challenging, especially emotionally. It can often be frustrating for the one directly dealing with the disease. Hence, avoid offering unsolicited advice. Be careful about nagging your loved one about what they should do. Instead, focus on being supportive of their efforts to change their lifestyle.
4. Be patient.
Give your loved one some time and space to process the situation on their own. Don't bombard them with tips and suggestions on how they should deal with diabetes. Instead, help them process things by taking it one day at a time and recommending small changes that could go a long way. Be mindful of little things as well. Note that they may need extra time to read food labels when you're out shopping for food, monitoring their blood sugar level, or administering insulin.
5. Help them deal with stress.
Discovering that they have diabetes can add to your loved one's stress. Make sure to let your loved one know that they can rely on you and that you're there to support and listen when they feel overwhelmed. You can reduce their daily stress through little things like watching a movie at home, going for a walk with them, cooking, and other meditative activities.
6. Ask what you can do to help.
Don't be so quick to assume what your loved one or friend needs. Be sure to directly and openly ask them what you can do to make them feel better. Doing so lets them know that you're deeply considering their situation. However, make sure to follow through your promises. This can reassure your loved one that they can rely on you.
7. Take care of yourself, too.
As a caregiver, you might feel exhausted or burnt out at some point, too. Make sure to watch out for your needs as well. Live a healthy lifestyle by eating good food, exercising regularly, and getting enough sleep everyday. Also, make sure you still have some personal time left for your hobbies and interests. Taking care of yourself ensures that you have energy left for supporting your loved one or friend through their diabetes management routine.
***
Diabetes management is surely demanding and challenging but helping your loved ones learn about diabetes online helps. Be careful not to pressure yourself or your loved one as you both try to figure out how to best deal with the disease. Instead, be a steady companion and offer a listening ear. These little things can make a big difference along the way.