In the Philippines, asthma is one of the leading causes of hospitalizations. It's a largely common respiratory illness. In 2002 local data confirms a prevalence rate of 26.7%1 of the national population.
Given this number, it is most likely that you have have a relative, friend, or work colleague with asthma. That's why it's important to know how to support them the right way and help them cope more easily with this disease.
Here are five useful tips on caring for a loved one with asthma.
1. Take them seriously.
Keep in mind that asthma is a serious chronic respiratory disease. Someone with asthma may have narrowed airways, making it difficult for them to breathe. These can often produce uncomfortable symptoms such as nonstop coughing, wheezing, chest tightness, and difficulty breathing.
Try to avoid treating asthma as something that would disappear on its own. For instance, it's common to advise asthma patients to "just breathe" whenever they have asthma symptoms. This is something you should avoid at all costs. Instead, listen closely to your loved one with asthma. Pay attention to the symptoms they're going through and be on the lookout when they begin to feel worse. That way, you can offer them practical and useful advice to help them improve their condition.
2. Learn as much as you can about asthma.
Take time to learn about asthma through your loved one's medical doctor or read about it. Learning as much as you can about this disease shows that you really care about your loved one with asthma. Plus, once you understand how asthma affects patients' health and lifestyle, you'll be able to truly empathize with asthma patients and support them emotionally.
3. Know their triggers.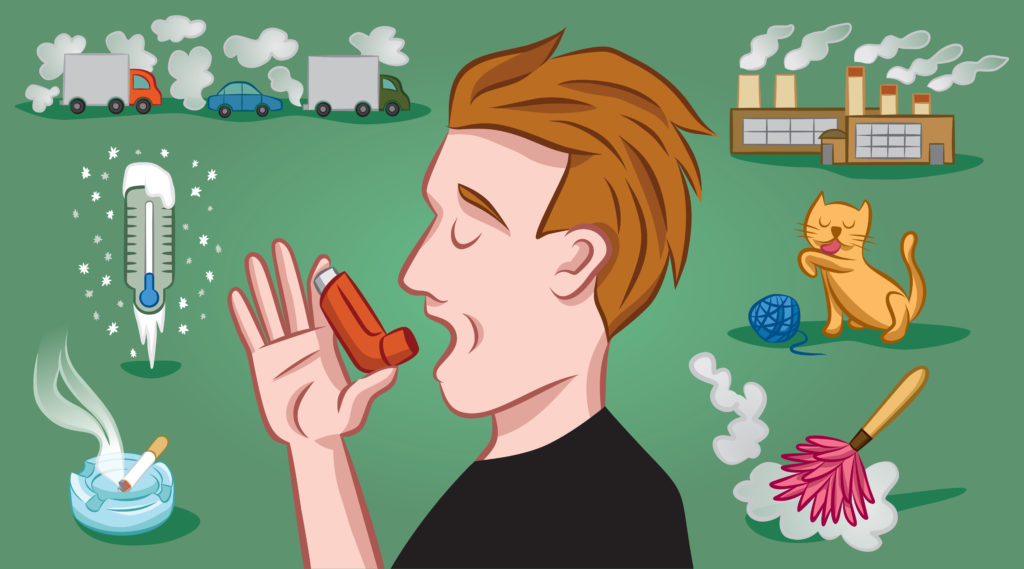 If possible, ask your loved one about what triggers their symptoms. It could be related to the weather, physical activities, food allergens, substances in the air such as dust and pet dander, and even aerosol products like fragrance sprays and perfumes.
Your loved one may not want you to go out of your way to make sure they're not exposed to any potential trigger. However, keep in mind that it's important for them to avoid all kinds of allergens, as sudden asthma attacks can be fatal.
4. Be ready to help them respond to an attack.
Familiarize yourself with your loved one's asthma action plan, especially if you live with them. Know what medications they're taking and when they take it. Also, make sure that they don't run out of asthma medications.
Keep these things in mind when your loved one experiences an asthma attack:
Stay calm and encourage them to stay calm as well.
If they're standing up or lying down, help them sit upright. You may loosen their clothing to help them breathe more easily.
Keep their rescue inhaler handy.
Remove all allergens and triggers around them.
If their symptoms don't get better after using their rescue inhaler, call an ambulance or drive them to the nearest hospital.
5. Encourage them to exercise.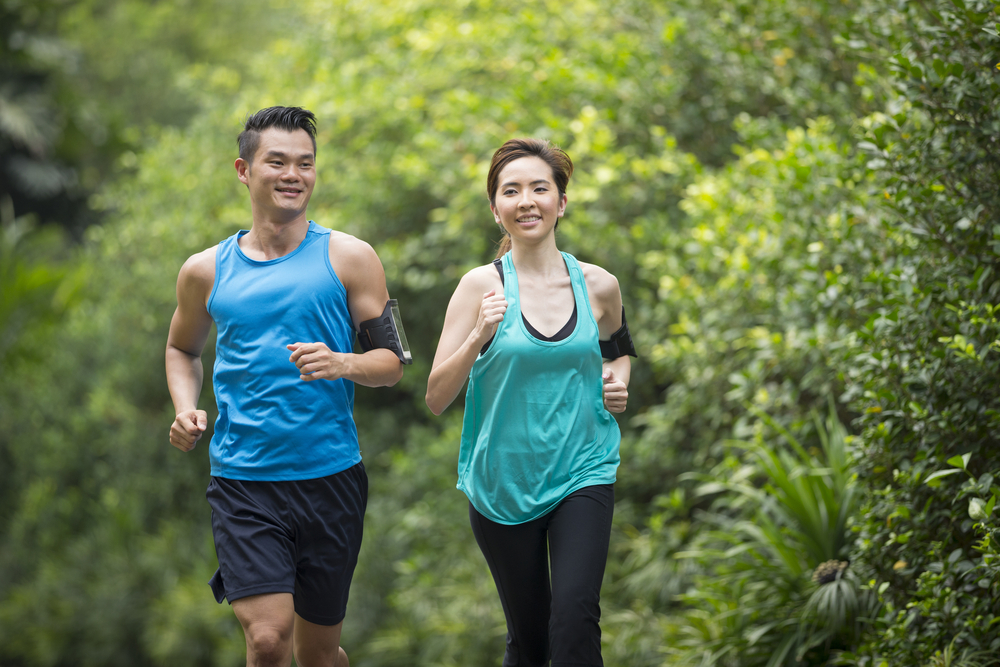 Exercise can strengthen the lungs and help maintain a healthy weight. Some asthma patients may be afraid that exercise may trigger an asthma attack. However, with the right pace and intensity, exercise can be really good for asthma patients. It's therefore important to encourage your loved ones with asthma to engage in the right amount of physical activity while eating a healthy diet. Or better yet, exercise with them so you can also observe their symptoms and help them if necessary.
Asthma is not just a breathing problem. If someone you love has asthma, make sure to take care of them by following the tips above. Emotional support can go a long way in helping your loved one cope with the challenges of managing asthma.
***This article is not intended to be a substitute for professional medical advise, diagnosis or treatment. Always seek the advise of your doctor or other qualified health provider with any questions you may have regarding a medical condition.
=======
[1] https://lifestyle.inquirer.net/293087/ph-among-top-10-countries-asthma-mortality/